Submitted by michael admin on
We're pleased to announce an expert clinic on Statements and Special Educational Needs with Tania Tirraoro.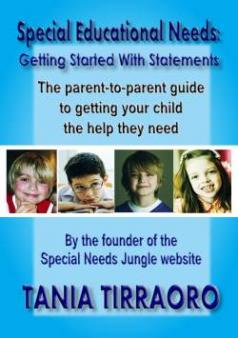 Tania is the author of Getting Started With Special Educational Needs – Statements.
HELPING YOU TO HELP YOUR CHILD - Realising your child has special educational needs is stressful for any parent. Getting them the help they require can be a long, drawn-out, frustrating and expensive process. All too often, parents are unprepared for the complicated, emotional and often adversarial journey ahead.
This unique book is aimed at helping parents understand what they need to do in a step-by-step approach that includes extracts from successful applications for SEN statutory assessments and school placements.
FROM THE FOREWORD
"I only wish that I when I was going through the statementing process, striving to get my son the right education, speech therapy and respite that I had read this book." Maria Hutchings, SEN Campaigner
REVIEW
"This is an extremely important and helpful guide and one I will recommend to the parents I work with in my role as an independent speech and language therapist and expert witness." Janet O'Keefe, Wordswell.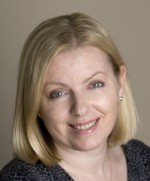 About the author
Tania Tirraoro is an author and journalist who has two sons with Asperger Syndrome for whom she secured statements of SEN, despite being told she would not succeed. She founded her special educational needs website, www.specialneedsjungle.co.uk  to help other parents in a similar position and hopes this book will do the same.
-------------------------------
Tania writes, 'I can take questions on most things about the statementing process and also what to do if you suspect your child has a special need. I can't advise on legal matters as I'm not an SEN Lawyer but I can point you to people who specialise in SEN law.'
Tania will be checking into TheSchoolRun site throughout the week beginning 16th January - so if you have any questions for her then please leave them below.