New Hot Wheels® Stealth Rides™ are engineered to amaze.  These awesome remote control mini vehicles are small enough to fit in your pocket but deliver big when it comes to performance.
Choose from a high performance racing car or indestructible tank.  But remember, stealth is the name of the game.  These mini vehicles fold flat to fit into a stylish carrying case so no one need even know you have them on you.
What's more, the carrying case also doubles as the remote control.  Simply slide the vehicle from the case and, with one click, transform it to a 3D driving machine.  Made for gripping and climbing over obstacles, Hot Wheels® Stealth Rides™ are the biggest little things in the world of RC.
For more Hot Wheels® action visit www.teamhotwheels.co.uk. 
For your chance to win one of 10 Hot Wheels® Stealth Rides™ answer the question below.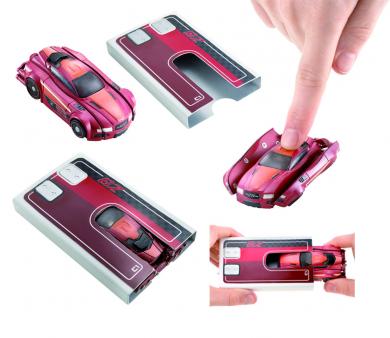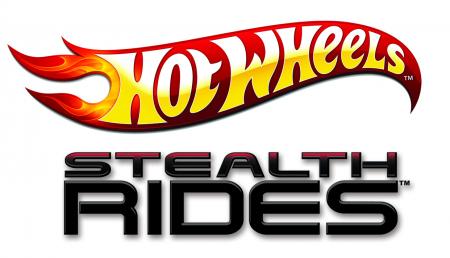 Competition end date
Sunday, 28 October 2012 - 12:31am
Congratulations! This competition was won by:
edwardyoong
mommablue
maci234
Saricca
shinnellmay@rocketmail.com
fluffyblueberry
lisaja
alexlukeshelby
longlou