Egmont is offering ten lucky winners the chance to win a copy of 'Mr. Men Meet Father Christmas', signed by Adam Hargreaves.
This classic Mr. Men story features everyone's favourite Christmas character, Mr. Christmas.
The perfect stocking filler, complete with celebrating sheep, yellow snow, sneezing elves and a very sooty Father Christmas, this story will having you laughing all through the festive season!
For more information on Mr. Men books visit www.egmont.co.uk/mrmen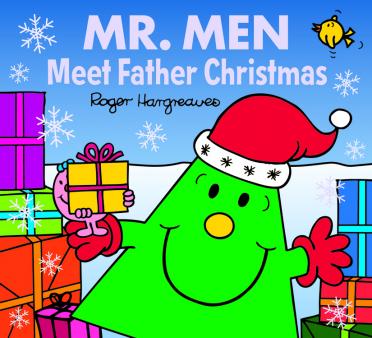 Competition end date
Monday, 26 November 2012 - 12:54am
Congratulations! This competition was won by:
lmpuk
Littleme96
phnarr
Emsky
blondejess1978
gdrun
clarem100
emsmiff
ladydoe
olivia280177