This Party Poster activity is aimed at Key Stage 1 pupils.
This activity will help your child to:
Learn how to make a eye-catching poster
Share information effectively
Write in sentences
This writing worksheet will help your child to understand that information can be shared in different ways by designing a poster for a party.
DOWNLOAD THIS RESOURCE INSTANTLY

with a 14-day FREE trial!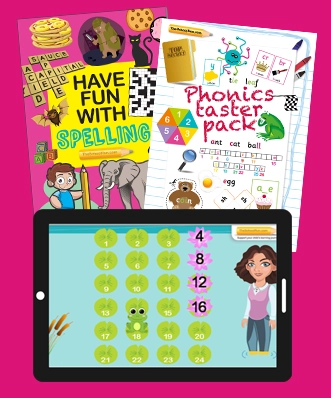 Thousands of English, maths & science printable and interactive resources
Weekly learning plan for your child
Downloadable learning packs & workbooks
FREE for 14 days then £42/6 months
*£0 TODAY*
Cancel anytime