EYFS Science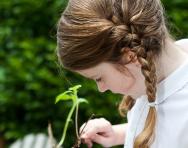 Worksheets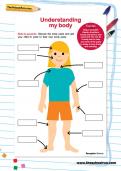 A worksheet to help children think about the names of the parts of the body and write the words on a picture.
View Worksheet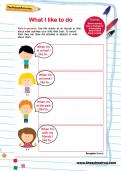 A sheet with boxes for you to discuss with your child what they like doing in various places in their spare time.
View Worksheet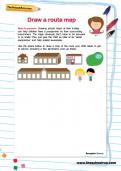 This worksheet encourages your child to think about and draw the journey they take to school with sense of 'aerial perspective'.
View Worksheet
Also see:
Discover a complete learning programme that covers all the core science skills that your child must master by the end of Reception. This comprehensive programme enables you to cover every topic in the curriculum with just one 10-minute worksheet every week at home.
Get started on the Reception Science Learning Journey and by doing just a few minutes of fun work each week with your child at home, you will inspire their learning, fire up their hunger for knowledge… and ensure they're not only on top of their lessons but brimming over with facts and actively contributing to classes. A Nursery Science Learning Journey is also available.
 
Play a game of Blow Football, make your own mini-me, turn white petals multi-coloured and dissolve an egg... all in the pursuits of science. Prepared exclusively for TheSchoolRun by Emma Vanstone of children's science blog Science Sparks, Experiments and science fun for KS1 and KS2 will help you make primary science memorable and fun. You won't need any special equipment or knowledge to get started; before you know it the kids will be planning investigations, experimenting with supersaturated solutions and germinating beans on the window sill.
Your Experiments and science fun for KS1 and KS2 learning pack includes experiments to help your child understand:
Waterproof materials
Forces and motion
How the body works
Plant anatomy
Dissolving and separating
Light and shadow
Germination
Micro-organisms
Sound and pitch
Friction
Ramps
Filtering and sieving
Thermal conduction and insulation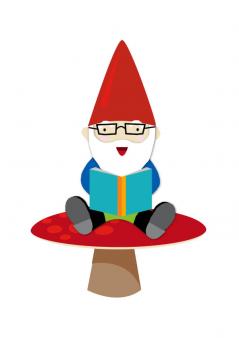 Meet the Homework Gnome
In the Homework Gnome section of the site you'll find lots of information about history, geography and science topics that are taught in Primary School. For starters, have a look at: