What you'll find in your copy of Fabulous phonics:
The beginner's guide to phonics
A stage-by-stage overview of your child's phonics learning journey
10 fun activities to help your child use their growing phonics knowledge
50 games, activities and wordsearches to help your child reinforce what they're learning at school in Reception and Year One
The Fabulous phonics pack will help your child with sound recognition, using vowels and making simple words to prepare them for the new phonics test. For more games and fun activities to support your child'd phonics learning download our Phonics games learning pack.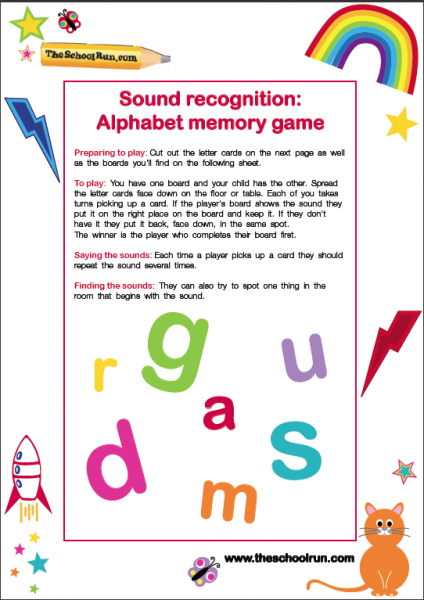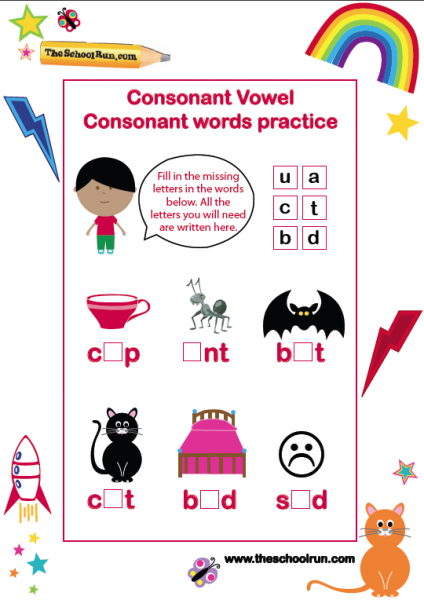 Learning to read is all about phonics these days, so if you don't know your phonemes from your digraphs our phonics learning pack is for you. You'll get a complete overview of how and why phonics is taught, as well as teacher tips to help you make phonics learning part of your child's everyday life and 50 printable games and activities to put the theory into practice.
DOWNLOAD THIS RESOURCE INSTANTLY

with a 14-day FREE trial!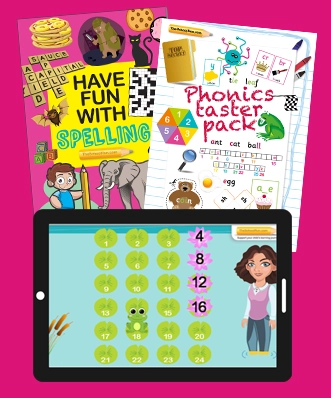 Thousands of English, maths & science printable and interactive resources
Weekly learning plan for your child
Downloadable learning packs & workbooks
FREE for 14 days then £5.99/month
*£0 TODAY*
Cancel anytime