The parents' guide to benefits for families with primary school children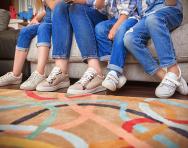 Do you know what financial support you're eligible for when your child is school age? We take a look at what you might be entitled to.
Raising kids can be an expensive business, and it doesn't stop when your child hits school age. You may not be paying for
nursery
any more, but there are still plenty of costs to take into account, from
school uniform
to wraparound
childcare
.
Thankfully, there are a lot of benefits that you may be able to claim if you have a child under 16. Some of these are available to every family, while others are means-tested and based on your income.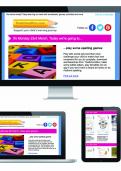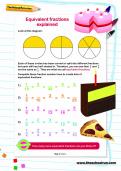 Start a unique learning programme!
Weekly programme for each school year
Worksheets sent direct to your inbox
Keeps your child's learning on track
Help with childcare
There are various forms of
support with childcare costs
.
Every three- and four-year-old is entitled to 15 hours' free childcare a week. Some are entitled to 30 hours a week.
You may also be able to claim Tax-free Childcare, which can be used for childcare for school-age children.
Other benefits for families with primary schoolchildren