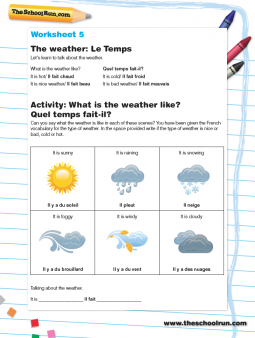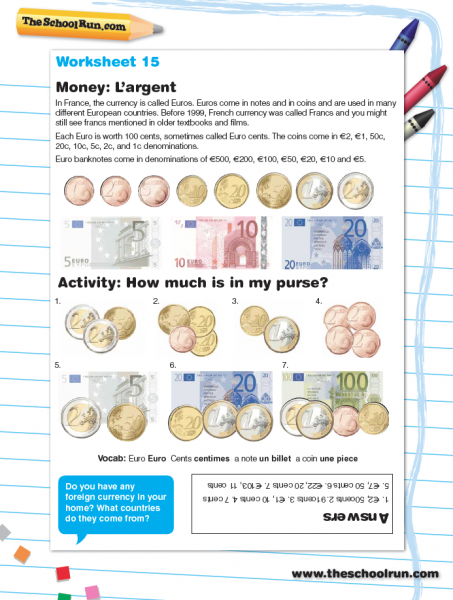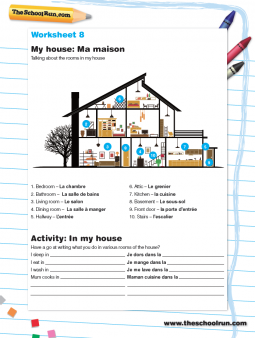 Below is a list of the podcasts which correspond to each chapter of the pack; just click on the link to listen.
Chapter 1
Chapter 2
Chapter 3
Chapter 4
Chapter 5
Chapter 6
Chapter 7
Chapter 8
Chapter 9
Chapter 10
Chapter 11
Chapter 12
Chapter 13
Chapter 14
Chapter 15
Chapter 16a
Chapter 16b
Chapter 17a
Chapter 17b
Planning a holiday in France? Give your child a head start with our beginner's guide to French, designed to help them grasp basic vocabulary and form simple sentences. We've asked a native French speaker to record all the words and phrases in the pack, so your child will hear the correct pronunciation and intonation, just as they would on an audio language course. Bonne chance!
DOWNLOAD THIS RESOURCE INSTANTLY

with a 14-day FREE trial!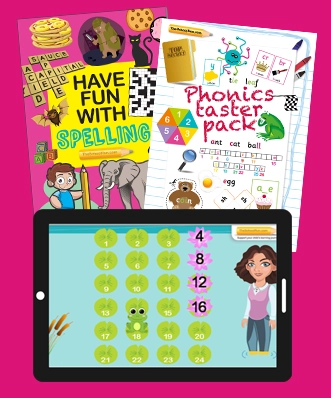 Thousands of English, maths & science printable and interactive resources
Weekly learning plan for your child
Downloadable learning packs & workbooks
FREE for 14 days then £42/6 months
*£0 TODAY*
Cancel anytime