Computing and ICT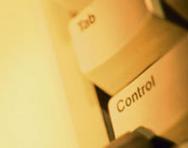 Worksheets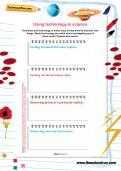 Using technology in science
A worksheet encouraging children to think about the technology used by scientists in particular areas of science.
View Worksheet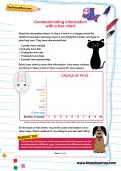 Communicating information with a bar chart
This maths worksheet will help your child to explore different ways of communicating information and asks them to draw a bar chart.
View Worksheet
Also see:

What will your child learn in ICT and computing?
Find out what your child learn each year in ICT, and how you can support learning at home: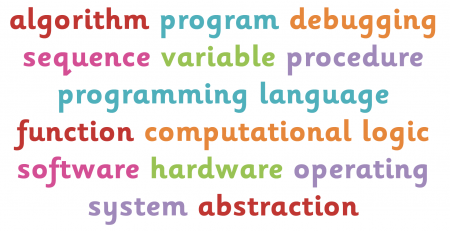 Primary computing glossary for parents
Do you know the difference between algorithms and programs? Can you spot a sequence or explain what software, hardware and Operating Systems are? Our primary-school computing and ICT glossary, compiled by computing teacher Billy Rebecchi, takes you through all the main concepts your child will be introduced to in KS1 and KS2 and includes examples and videos to help you support their learning at home.