seed cards using the sorting sheet on the next page.
Seeds disperse in different ways – through explosion, thanks to animals carrying them and via the wind. Use what you have learned about seed dispersal and your research skills to sort these
DOWNLOAD THIS RESOURCE INSTANTLY

with a 14-day FREE trial!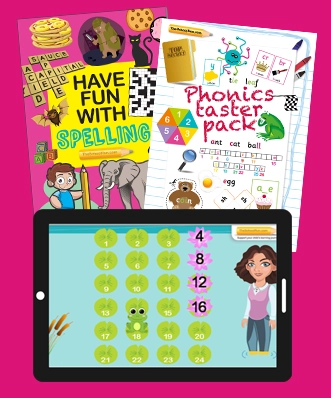 Thousands of English, maths & science printable and interactive resources
Weekly learning plan for your child
Downloadable learning packs & workbooks
FREE for 14 days then £42/6 months
*£0 TODAY*
Cancel anytime