all Languages articles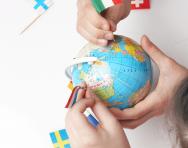 Raising bilingual children
Like many skills, it's best to start learning two languages as young as possible, but it's not uncommon for parents to run into a few difficulties...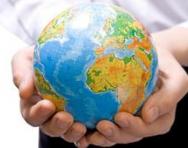 How to help your child learn a foreign language
Learning a language opens up a whole new world for children. But where should you start? Dawn Francis-Pester reports.
Pages