Year 3 Worksheets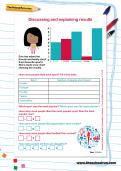 Evie has asked her friends and family about their favourite sports. She's made a bar chart showing her results. Can you read the bar chart and then fill in the table?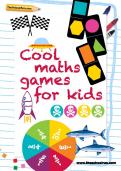 Add an extra learning dimension to family game time – try one of our Cool Maths board games and help reinforce your child's knowledge of number bonds, percentages and fractions while you play. Compiled by deputy headteacher Matt Revill and packed with 20 games, this maths learning pack covers all the key skills your child will need to master as part of the primary numeracy curriculum.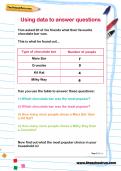 Time for a chocolate bar tally! Your child will need to conduct a mini-investigation to find out what their friends' favourite chocolate bar is, then collect and analyse the data.
Pages