Win: one of 4 bumper packs of Mathable board games!
Carol Vorderman's Mathable is a cross-number game of logic, strategy and skill that challenges children and adults alike. It provides a mini workout for your brain using addition, subtraction, division and multiplication to generate the highest score. Expect plenty of debates and discussions as competition get fierce.
Mathable Deluxe Wooden Edition
To gain the highest score players must use all their mathematical skills, logic and strategy to outwit the other players. The deluxe wooden edition includes the game board, 4 wooden tile racks, 108 wooden tiles and a deluxe tile bag.
Mathable Domino
The classic game of dominos is given a modern twist with Mathable Domino – forget counting spots – now you need to give your brain a workout with 57 numbered dominos.
Mathable Quattro
Card games will never be the same again! Designed for up to 4 players, Mathable Quattro, is based around a four card square, using the mathematical skills often forgotten, this testing game of strategy and quick thinking is guaranteed to cause a commotion.
Mathable Junior
This game is a great introduction to the world of playing with numbers. The reversible game board can be played in two different ways and has 60 tiles.
Visit www.mathablegame.com for more information about the Mathable range. Mathable is available from The Entertainer and Amazon.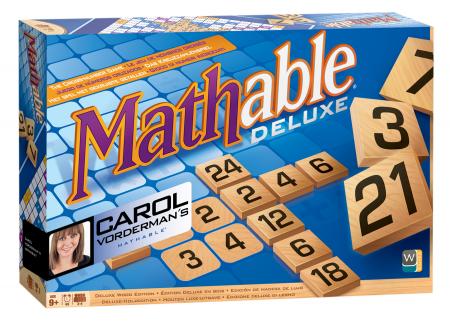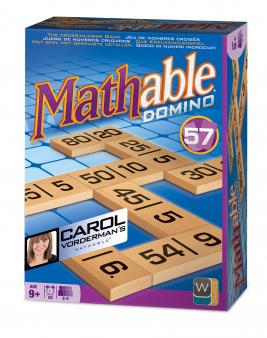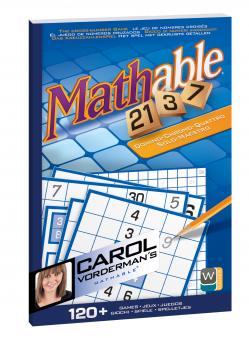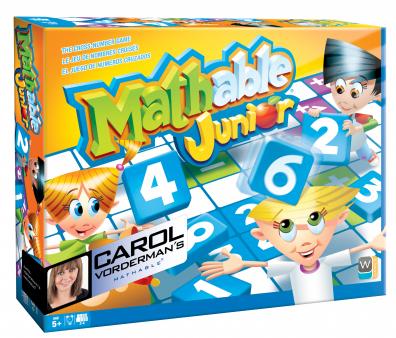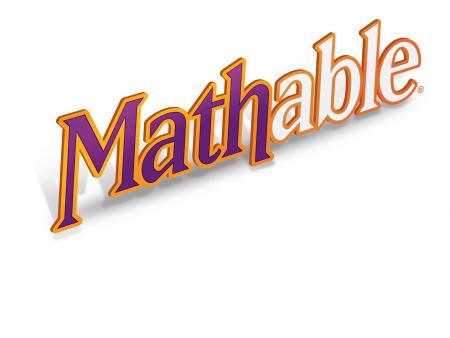 Competition end date:
Monday, 10 December 2012 - 12:33am
Congratulations! This competition was won by:
eadeniran
melandmel
pegasus78