Win: one of 5 sets of new children's fiction books, worth £25.98 each!
Exhilarating, gory and gripping, the new books from Rick Riordan and Charlie Higson will keep your KS2 reader spellbound this autumn. We have five packs of two books to give away, worth £25.98 each.
Heroes of Olympus: The Mark of Athena by Rick Riordan (Puffin Hardback, £12.99)
The phenomenally successful Rick Riordan is back with the next thrilling instalment in the Heroes of Olympus series.  When Jason, Piper and Leo crash land at Camp Half-Blood, they have no idea what to expect. Apparently this is the only safe place for children of the Greek Gods – despite the monsters roaming the woods and demigods practising archery with flaming arrows and explosives – and it is here they discover they are the chosen ones to embark on a terrifying new quest. Can Percy Jackson and the Half-blood Heroes succeed on their quest to find The Doors of Death or will the Greek Gods of chaos win their battle to stop them?
The Sacrifice by Charlie Higson (Puffin Hardback, £12.99)
The Sacrifice is the fourth in Charlie Higson's bestselling zombie series.
Small Sam and his unlikely ally, The Kid, have survived. They're safe with Ed and his friends at the Tower of London.  But Sam is searching for his sister and, desperate to find her, he and The Kid are persuaded by a new-girl, Tish, to leave the security of Tower and embark on a perilous journey across the forbidden zone to another camp at Buckingham Palace.  But what are Tish's real intentions, where has she come from and should she really be trusted? Set in post-apocalypse London, new gangs of kids are introduced camped out in some of the City's most recognisable buildings. There is a grotesque and pitiful new character and some of the fiercest battles and most chilling scenes yet. Gripping and packed full of gory action, this hotly-anticipated fourth novel is sure to stay with both the teen and adult reader long after the book has been put down.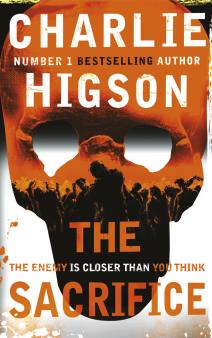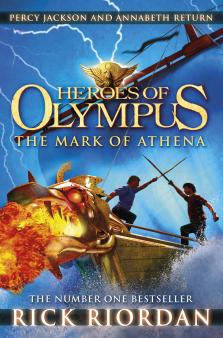 Competition end date:
Monday, 3 December 2012 - 12:04am
Congratulations! This competition was won by:
blackbooks
eddyk
upsydaisydid
lctay
flashback