Win: one of 7 Wall Tracks™ Power Tower®s!
Everyone's favourite vertical vehicles have just got even more awesome.  Hot Wheels® Wall Tracks™ takes wall-side racing to the absolute max.  Not only can you build the coolest car crash circuits on your bedroom wall and watch your favourite Hot Wheels® car plummet from ceiling to floor in serious style, you can now crank the fun to the max with the Hot Wheels® Wall Tracks™ Power Tower®.
Get ready to tackle the toughest challenges with this cool new track set.  The terrifying Power Tower® sends your Hot Wheels® cars hurtling through a series of seriously scary obstacles including a slicing saw and chomping monster.  Get caught in the jaws of the beast and your car will fall through a trap door. 
Meanwhile, the 'safe' cars get transported back to the top of the track via an amazing motorised lift to start the run all over again.  With an awesome background poster included, Wall Tracks™ Power Tower® is the ultimate in frenzied racing action.  But beware; in the end, only one car will survive.
Visit www.teamhotwheels.co.uk for loads more Hot Wheels® fun.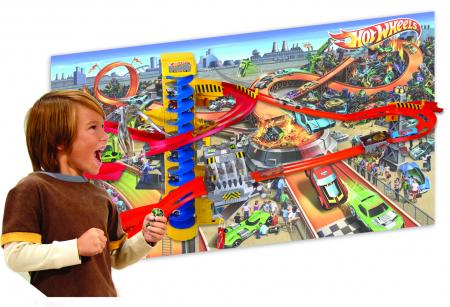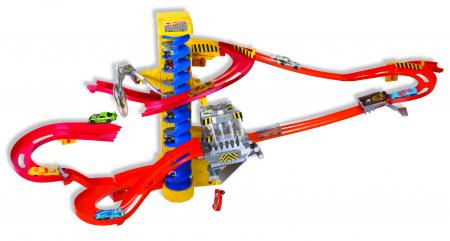 Competition end date:
Sunday, 11 November 2012 - 12:32am
Congratulations! This competition was won by:
LUBYANKA
KLT1973
mata777
eddyk
j.marriott
lindylubilou
diva1977