WIN! Squeaky Clean Products from Vosene For Kids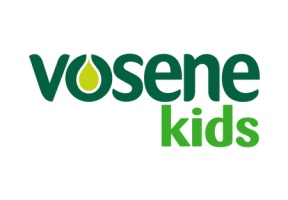 Do you dread receiving that inevitable letter from school about head lice? With the help of trusted children's haircare brand, Vosene Kids, you can take action and right now!
We here at TheSchoolRun have teamed up with Vosene Kids to give away 20 sets of Squeaky Clean products.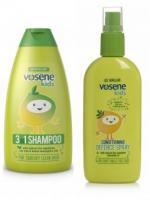 Vosene Kids 3in1 Shampoo not only gently cleanses and conditions your child's hair and scalp, but also contains natural tea tree oil and lemon eucalyptus oil to help prevent head lice when used alongside the Vosene Kids Conditioning Defence Spray.
This fantastic leave-in spray detangles and smooths your child's hair, plus it's clinically proven to help prevent head lice using natural ingredients such as citronella oil.
For further information and helpful tips on helping to prevent those pesky little crawlers visit www.vosenekids.co.uk
Please also take a moment to read our competition and prize draw terms and conditions.
Competition end date:
Thursday, 15 February 2018 - 11:47am
Congratulations! This competition was won by:
emeraldz
pipKA
dazred
hutchina1986
clarem100
niki83
Bogyo81
echoes007
hevian54
toni0page
GreenEggs
gaznod
melisacomps
emmav6
Rainbowwitch
sassielassie
lorilou123
sarah_dawes
DimensionAEB
cathyov