Help your child revise key Y4 literacy concepts in just fifteen minutes a day with our booster pack. From writing an advert (persuasive text) to designing a Wanted poster (to practise using correct punctuation), your child will use the skills they've learnt in Year 4 and consolidate them over the long summer break.
The Year 4 English booster pack covers:
Transforming nouns into verbs
Adverbial phrases
Story flow charts
Apostrophes
Describing settings
Writing recounts
Reading comprehension
Figurative language
You can also download a Year 4 booster pack for maths.
Also available: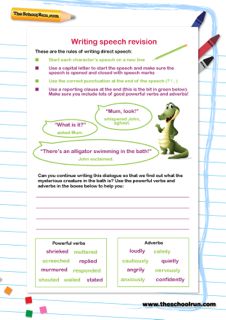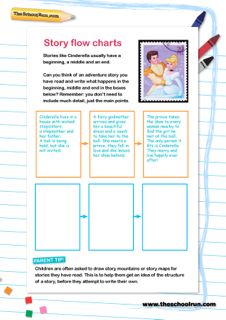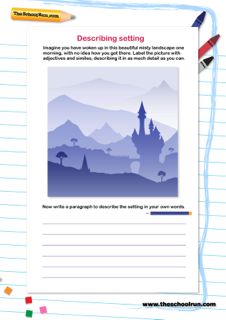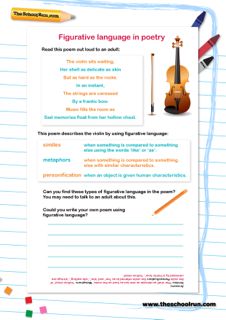 Put Y4 literacy skills and knowledge into practice the fun way with wordsearches, mix and match activities, play scripts and more - a great way to revise over the summer holidays to prepare for the challenges of the next school year.
DOWNLOAD THIS RESOURCE INSTANTLY

with a 14-day FREE trial!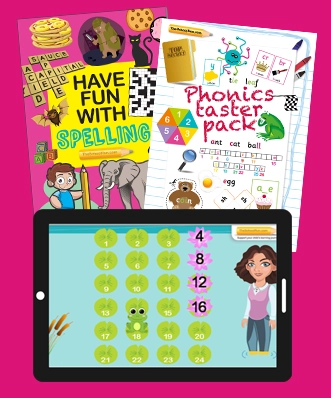 Thousands of English, maths & science printable and interactive resources
Weekly learning plan for your child
Downloadable learning packs & workbooks
FREE for 14 days then £42/6 months
*£0 TODAY*
Cancel anytime