Help your child's work improve the fun way with these Year 5 English practice activities, devised by primary school teacher Alice Hart to help revise key concepts in just fifteen minutes a day.
The Year 5 English booster pack covers:
Handwriting
Spelling suffixes
Writing speech
Instruction text
Using dashes
Persuasive writing
Unstressed vowels and silent letters
You can also download a Year 5 booster pack for maths.
Also available: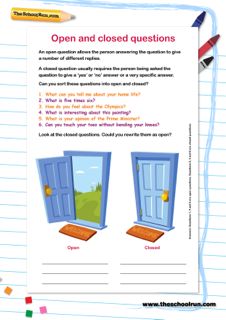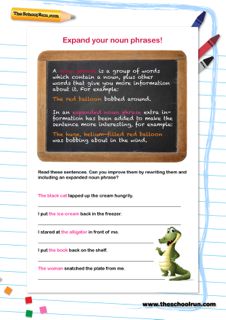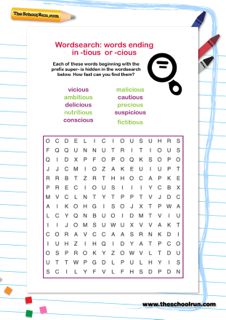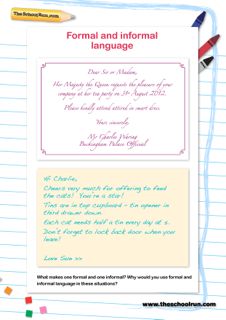 From apostrophes to spelling mnemonics, prefixes to synonyms, the Year 5 English booster pack is bursting with revision activities to help consolidate and build on your child's literacy learning. And there's plenty of cutting and sticking, word searching, thesaurus checking and script writing to be done along the way!
DOWNLOAD THIS RESOURCE INSTANTLY

with a 14-day FREE trial!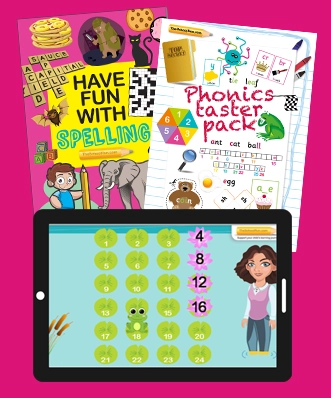 Thousands of English, maths & science printable and interactive resources
Weekly learning plan for your child
Downloadable learning packs & workbooks
FREE for 14 days then £42/6 months
*£0 TODAY*
Cancel anytime