Year 1 spelling tests pack
Put your child's Year 1 spelling knowledge into practice with ten simple spelling 'tests', designed to be used at home to help them practise the high frequency words and graphemes they've learned at school.
Each test uses the Look, Cover, Write and Check method to help your child learn and then revise spellings. A final "end-of-year" word list is provided to boost their confidence in their own writing abilities.
For more spelling practice activities look through our Year 1 spelling worksheets.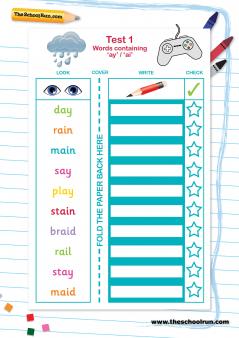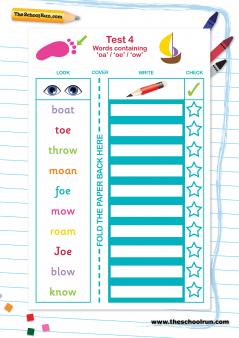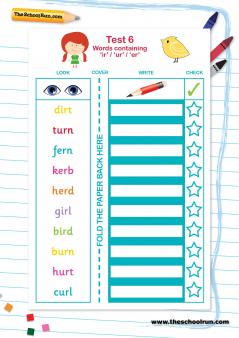 Spelling tests for primary-school children
Look through our guides and practice test packs for advice to help your child with spelling throughout primary school:
Reinforce your child's early spelling skills with a pack of simple spelling tests, designed to help them practise the phonics and spelling work they're doing in the classroom using the Look, Cover, Write and Check method.
DOWNLOAD THIS RESOURCE INSTANTLY

with a 14-day FREE trial!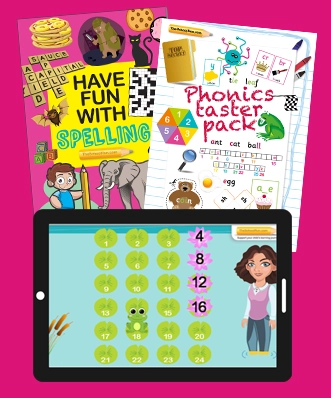 Thousands of English, maths & science printable and interactive resources
Weekly learning plan for your child
Downloadable learning packs & workbooks
FREE for 14 days then £42/6 months
*£0 TODAY*
Cancel anytime