Also see

Check in with the Homework Gnome for lots more history and geography topics!
For starters, you could find out more about: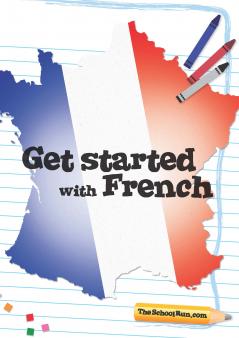 Give your child a head start at French with our beginner's guide to French, designed to help them grasp basic vocabulary and form simple sentences. We've asked a native French speaker to record all the words and phrases in the pack, so your child will hear the correct pronunciation and intonation, just as they would on an audio language course. Bonne chance!