Geography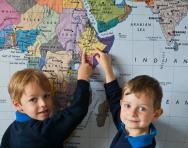 Find out about the primary school geography curriculum as well as great ways to get your child excited about geography at home.
We've got beginner's guides to EYFS geography, KS1 geography and geography in KS2, plus lots of worksheets to help your child understand the concept of direction and using a compass as well as learning about capital cities.
Plus you can check out even more geography topics by visiting our Homework Gnome geography section.
Worksheets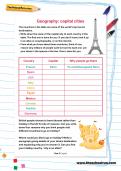 Geography: Capital cities
Develop your child's geography and research skills by asking them to use an atlas to identify places. Can they then write about their dream holiday destinations, explaining why they'd like to visit?
View Worksheet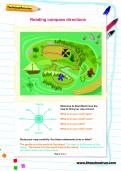 Reading compass directions
Welcome to Skull Rock! Use the map to find your way around. Can you read the compass directions and answer these questions?
View Worksheet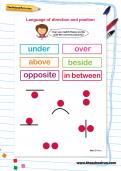 Language of direction and position
Can you match these words with the correct pictures – under, over, above, beside, opposite, in between.
View Worksheet
Also see: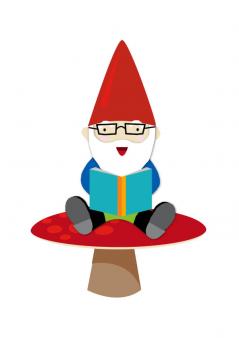 Check in with the Homework Gnome for lots more geography topics!
Our Geography Homework Gnomes cover all the geography topics studied in primary school. For starters, you could find out more about:
     And much, much more...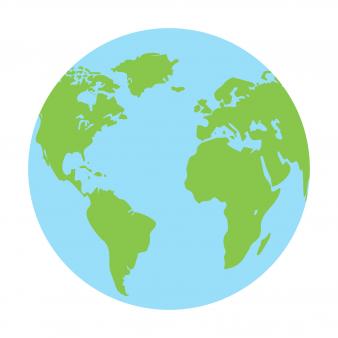 Best kids' books about geography
From natural landscapes to human habitats and cultures, each of these books about our world introduces kids to the diversity, complexity and beauty of the Earth. Inspire future travellers and explorers with our pick of the best kids' books about geography.