Also see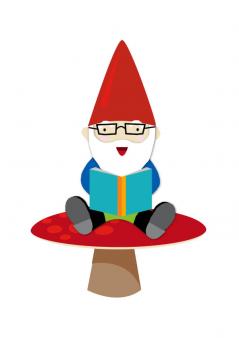 Check in with the Homework Gnome for lots more geography topics!
For starters, you could find out more about:
     And much, much more...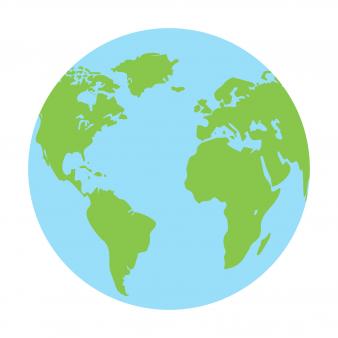 Best kids' books about geography
From natural landscapes to human habitats and cultures, each of these books about our world introduces kids to the diversity, complexity and beauty of the Earth. Inspire future travellers and explorers with our pick of the best kids' books about geography.