Year 5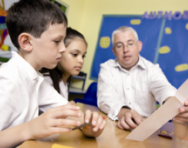 Worksheets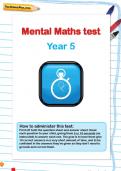 Practice makes perfect! The timed questions in this mental maths test will help your child improve their ability to make quick and accurate calculations - an ideal way to prepare for SATs.
View Worksheet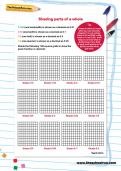 Have your child shade the 100-square grids on this worksheet to show the given fraction or decimal.
View Worksheet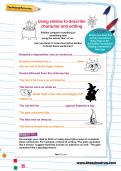 Using similes to describe character and setting
Similes compare something to something else using the words 'like' or 'as'. Can you think of some descriptive similes to finish these sentences?
View Worksheet