Year 4 Science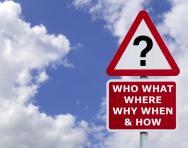 Worksheets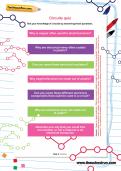 A list of quiz questions for children to test their knowledge of circuits.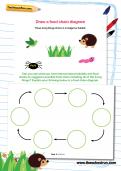 Draw a food chain diagram
A worksheet to prompt your child to use their knowledge of food chains to make their own chain with the given organisms.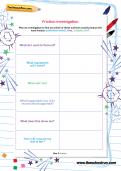 Help your child to plan an investigation into friction using the grid on this worksheet.