Year 3 Maths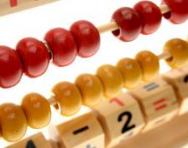 Worksheets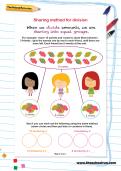 Sharing method for division
When we divide amounts we are sharing them into equal groups. Can you divide these numbers by sharing them into groups? Use counters or draw dots in the circles provided to help you.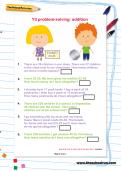 Y3 problem-solving: addition
Can you solve these tricky word problems using your addition skills?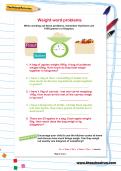 Can you work out these weight word problems? Remember that there are 1000 grams in a kilogram...