Physical processes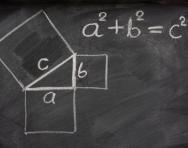 Urderstanding physical processes is a core science learning objective throughout primary school.
In this section of the site you'll find worksheets to help your child understand and examine physical processes, such as electricity and morning and night.
And you'll find even more experiments to bring out the little Einstein in your child in our Experiments and science fun pack.
Plus, check out the fantastic Science Learning Journey for each year of primary school.
Worksheets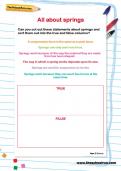 A worksheet listing several statements about springs which children have to sort into 'true' and 'false' boxes.
View Worksheet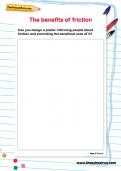 Worksheet prompting your child to design a poster letting people know about the beneficial effects of friction.
View Worksheet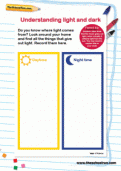 Understanding light and dark
A worksheet designed to help your child investigate and understand light and dark.
View Worksheet