Year 2 English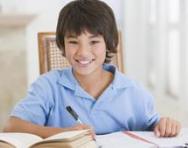 Are you keen to keep up with what your child is learning in English lessons? You can, with our collection of fantastic Year 2 English worksheets, covering all the core literacy skills your child will master this year, such as working with a range of material, including non-fiction and poetry, writing stories with description, dialogue, good vocabulary and correct punctuation and starting joined-up handwriting.
You can also download KS1 SATs English papers to check your child's progress and help boost their confidence about these tests.
Worksheets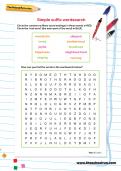 Circle the common suffixes (word endings) in these words in RED. Circle the 'root word' (the main part of the word) in BLUE. Now can you find the words in the wordsearch?
View Worksheet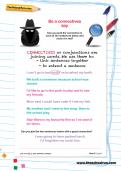 Connectives or conjunctions are joining words. Can you spot the connective in each of the sentences below and circle it in red?
View Worksheet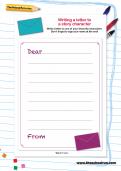 Writing a letter to a story character
Use this letter template to write a letter to one of your favourite characters. Don't forget to sign your name at the end!
View Worksheet