Also see

Move over JK Rowling...
Children have such amazing imaginations and make up stories all the time. Encouraging them to write them down can be more of a challenge though! To encourage the budding writer in your home to put pen to paper, why not look at these:

Engaging with English
Created by an early years education expert, the Engaging with English pack will provide you with lively and original ideas to help bring four popular children's books vividly to life. Whether your child is in the EYFS, KS1 or KS2, these activities are the perfect starting point for turning book-shy children into bookworms.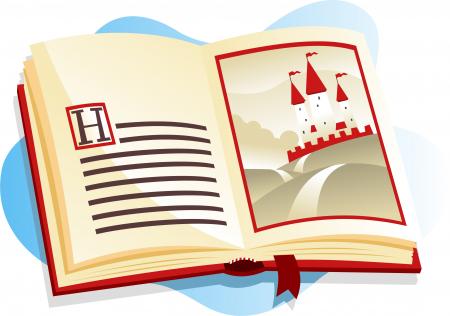 Storytelling: building the next generation of fiction writers
Creative writing and fiction