Year 1 English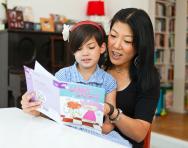 Worksheets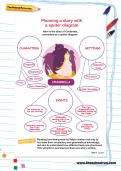 Planning a story with a spider diagram
First have a look at the story of Cinderella, presented as a spider diagram. Now think of a story you might like to write. Write the title of the story in the middle of this spider diagram. Then plan the story by outlining the characters, the settings and the events in your spider diagram.
View Worksheet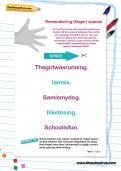 Remembering (finger) spaces
Cut out the arrow and read the sentences below. All the spaces between the words are missing! Using the arrow, can you point to where you think the spaces should go? Can you copy out the words underneath, remembering to leave spaces between them?
View Worksheet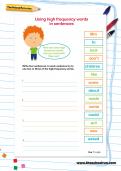 Using high frequency words in sentences
Here are some high frequency words. Can you read what they say? Write four sentences. In each sentence try to use two or three of the high frequency words.
View Worksheet