Year 5 Maths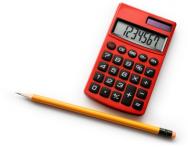 Worksheets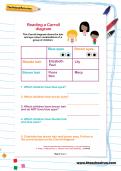 Reading a Carroll diagram
This Carroll diagram shows the hair and eye colour combinations of a group of children. Can you answer the questions about the diagram?
View Worksheet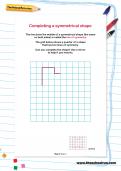 Completing a symmetrical shape
The line down the middle of a symmetrical shape (the same on both sides) is called the line of symmetry. The grid on this worksheet shows a quarter of a shape that has two lines of symmetry. Can you complete the shape? Use a mirror to help if you need to.
View Worksheet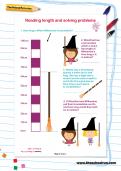 Reading length and solving problems
Broomsticks at the ready to work out these length problems!
View Worksheet