Languages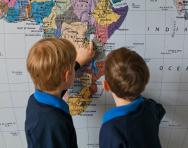 From September 2014 all primary schools will teach chidren a foreign language in Key Stage 2. Your child is likely to learn French, German, Spanish and Italian – languages that many teachers have some experience of – but some schools will offer less conventional options such as Mandarin Chinese, Latin or Ancient Greek or Japanese.
In this section of the site, find out more about how languages will be taught in Years 3-6, what will be expected of parents, how you can support your child's learning at home, advice for bilingual families and tips to help you help your child learn new languages.
Also see: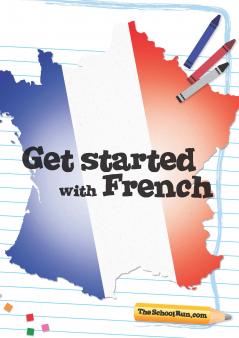 Our beginner's guide to French is designed to help children grasp basic vocabulary and form simple sentences. We've asked a native French speaker to record all the words and phrases in the pack, so your child will hear the correct pronunciation and intonation, just as they would on an audio language course. Bonne chance!