Key Stage 1 Maths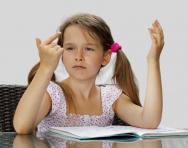 In KS1 your child will be learning about maths in a practical hands-on way, using everyday objects to solve problems and do simple calculations. Support learning at home with our KS1 maths worksheets, activities and games and help your child develop the methods they use for solving problems.
We have resources on all the core areas of KS1 maths learning, including using a number line, addition, subtraction, division and multiplication, doubling and halving, simple mental maths, shape and space, times tables, measuring and weighing, using money, telling the time and much more.
Worksheets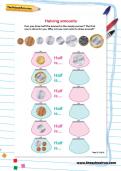 Can you draw half the amount in the empty purses? The first one is done for you. Why not use real coins to draw around?
View Worksheet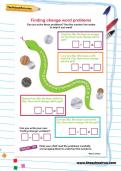 Finding change word problems
Here are some tricky number problems. Can you solve them? Use the number line snake to help if you want!
View Worksheet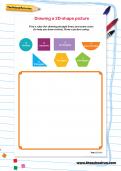 Drawing a 2D-shape picture
Find a ruler (for drawing straight lines) and some coins (to help you draw circles). Draw a picture using: 5 circles; 6 squares; 4 rectangles; 3 semi-circles; 2 triangles; 1 hexagon; 1 pentagon.
View Worksheet