Year 4 English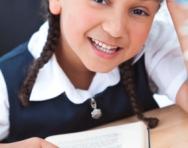 Worksheets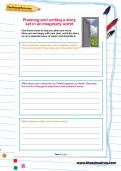 Planning and writing a story set in an imaginary world
Green or barren, deserted or populated by amazing creatures – it's time to enter an imaginary world! Your child will need to write a story set in an environment of their choosing, using the planning frame to help them organise their ideas before they put pen to paper.
View Worksheet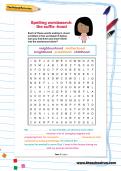 Spelling wordsearch: the suffix -hood
Each of these words ending in -hood is hidden in the wordsearch. Can you find them and insert them into the sentences below?
View Worksheet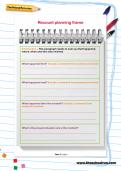 Use this planning frame to write a recount. There are some helpful questions to get you going.
View Worksheet