EYFS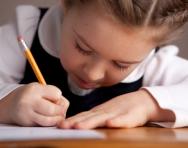 Worksheets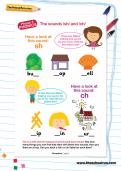 The sounds /sh/ and /ch/ (Phase 3 phonics)
Have a look at the sounds /sh/ and /ch/. Have fun saying the two sounds – do you sound like a train?
View Worksheet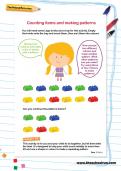 Counting items and making patterns
This is a Key Stage 1 maths worksheet. The download will help your child practise counting items and making patterns using everyday materials.
View Worksheet
Recognising numbers up to 20
Cut out all the number squares. Can you put them in order from 0-20? You'll notice there are two numbers missing. What are they? Write the missing numbers down.
View Worksheet