Reception Maths Learning Journey
How to get started on the Reception Maths Learning Journey
You can work through the worksheets below in order or you can pick worksheets that match topics your child is currently covering in Reception. There is also a Reception maths Learning Journey checklist to help you keep track.
Alternatively, check out your child's dashboard on the home page. You'll find this week's worksheet from the Reception Maths programme (as well as the Reception English programme). You'll also find guides for parents on the topics your child is learning, so you can explain it to them, plus science experiments and topic-focused activity packs for you to explore if you have time to spare.
For more information, we'd recommend you read Reception maths: what your child learns.
Don't forget! We have a whole section of the site about Reception Maths where you'll find even more articles, games, worksheets and activities.
Don't forget to print out your reward chart!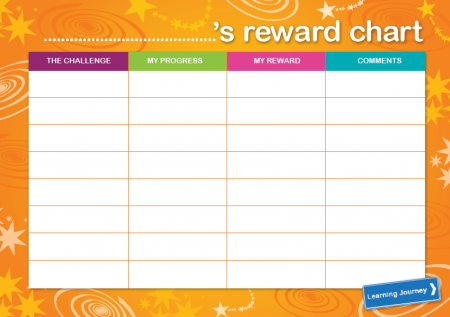 Click the signposts below for even more Reception maths worksheets...