What you'll find in your Telling the Time pack:
Teachers' advice and tips to help your child learn about time
How to help your child understand an analogue clock face
21 ways to incorporate practice into everyday life
Telling-the-time game ideas
Reading and writing time worksheets covering o'clock, half past, quarter past and quarter to and reading time to the nearest minute
Estimating and predicting time puzzles
Blank clock templates
Telling the Time Bingo
Telling the Time Dominoes
'The Telling The Time pack is brilliant. We worked through it over the break and it got them both telling time easily. I find concentrated packs like these invaluable for the holidays as they help chunk things down in easy to manage blocks for the kids.' – Suzanne, Scotland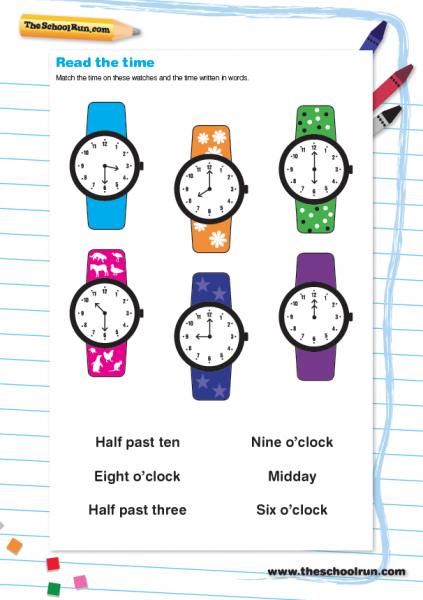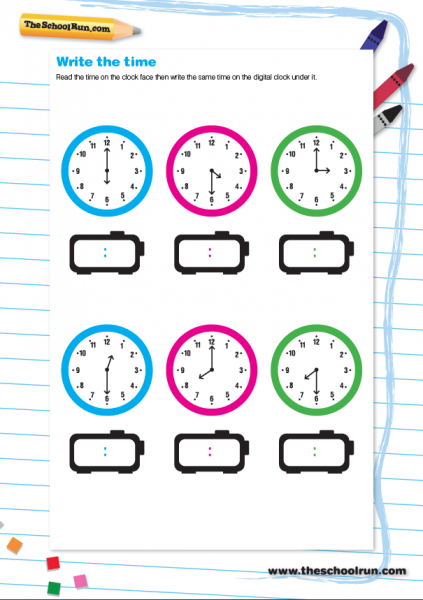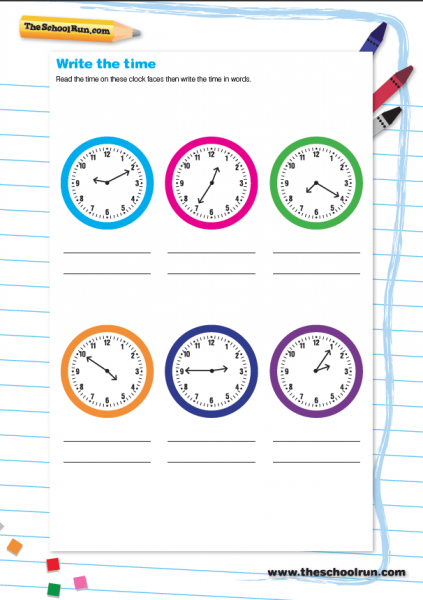 Learning to tell the time is a process which spans the primary-school years, and children can find it overwhelmingly hard. The Telling the Time pack is a complete guide to everything you need to know to support your child and help them get to grips with this vital skill, bursting with practical suggestions, advice from experts and activity sheets for all the key stages.