SATs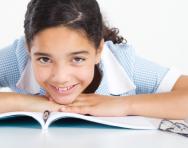 Articles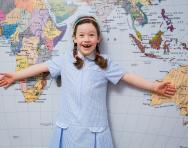 Changes to KS1 SATs in 2022: what parents need to know
All Year 2 children in England take KS1 SATs in May. Here's what parents need to know about the English and maths assessments in Y2.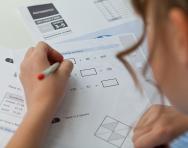 Changes to KS2 SATs in 2022: what parents need to know
If your child is in Y6 in 2022, read on for the most up-to-date SATs information for parents.
Worksheets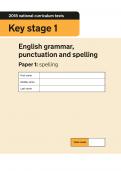 Key Stage 1 - 2019 English SATs Papers
Help your child prepare for the English KS1 SATs, taken at the end of Year 2, with some at-home practice. These complete Y2 SATs past papers from 2019 are the official Department for Education papers used in schools.
View Worksheet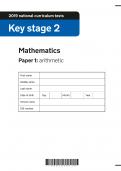 Key Stage 2 - 2019 Maths SATs Papers
Download the official 2019 KS2 SATs maths papers for free from TheSchoolRun to help your child practise for the Y6 assessments at home.
View Worksheet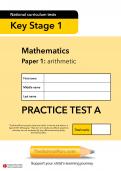 KS1 maths SATs practice paper A
A complete KS1 SATs maths practice paper (Test A), written in the style of the new-curriculum test to offer at-home practice for Year 2 children.
View Worksheet