Home education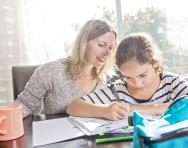 Also see:
Key home learning skills for every year group
Feeling overwhelmed by school closures and your new home teacher status? You are not alone! We've asked our teacher contributors (who are also parents!) to highlight the key skills we should all be focusing on with each year group as we start our home schooling.
Struggling to see how you're going to get your own work done under these conditions? We have 11 top tips for working at home while your child is off school.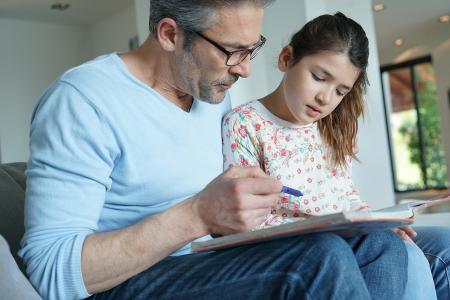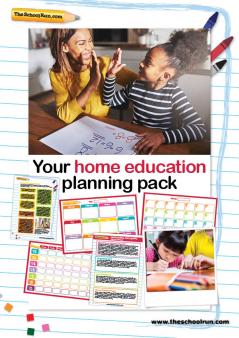 Home education planning pack
Get your home education journey off to a confident start: find out how to set up your own curriculum, how to write an educational philosophy, how to measure progress and evidence learning, how to keep a learning journal and how to use an academic diary in TheSchoolRun's Home education planning pack (available to subscribers only).
Templates and examples of documents are provided, as well as lots of information and tips from an experienced UK home educator.

Brilliant child-friendly museums for UK home educators
Bring home learning to life with a visit to one of the UK's best museums for families. Packed with opportunities to get hands-on with the exhibits, dress up, try some experiments and more, these venues come highly recommended by the most rigorous of critics: parents and children. You can also prepare for your visit by downloading the educational resources the museums provide, or joining special home-educator sessions.