Home education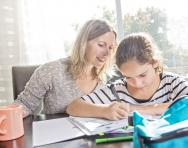 Worksheets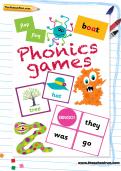 Your child will do lots of phonics learning at school – so why not use games to help them put their new skills into practice at home? Our Phonics games learning pack, created by a KS1 teacher (and parent), offers ten games and activities to choose from. Everything you need to start playing, from instructions to game boards and a sound die, is included in your download – print off your bingo counters, sharpen your pencils and have some fun!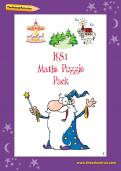 Number bonds, odd and even, halving and doubling, reading information tables... Horatio the wizard needs your child's help with all his KS1 maths skills if he's to complete his quest and become a real magician. Puzzles to solve, games to play and a tricky code to crack... who says playing with numbers isn't fun?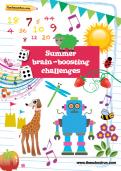 Summer brain-boosting challenges
Juggle fruit. Work on the technology of the future. Plot and design a lost city, create a zoo of invented animals, learn to talk sdrawkcab and bake a pizza clock and a pastry map. How many of our wonderful brain-boosting challenges can you fit into your summer? All you need are some art materials, imagination and an enquiring mind to have a go at a whole host of practical and reflective activities, suitable for primary-school children (and parents, of course). Have fun!
Also see:

Brilliant child-friendly museums for UK home educators
Bring home learning to life with a visit to one of the UK's best museums. Packed with opportunities to get hands-on with the exhibits, dress up, try some experiments and more, these venues come highly recommended by the most rigorous of critics: parents and children. You can also prepare for your visit by downloading the educational resources the museums provide, or joining special home-educator sessions.