In your Summer Learning pack you'll find educational activities for all ages (and not a textbook in sight!). Choose from:
Rainy day delights
Ways to get creative with day-to-day chores
Garden investigations
Tips to take the tedium out of travelling
Toy-free travel games
Free (or affordable) discovery days out
DIY local adventures
Turn off the TV, hide the games console, cancel the theme park visit and get started!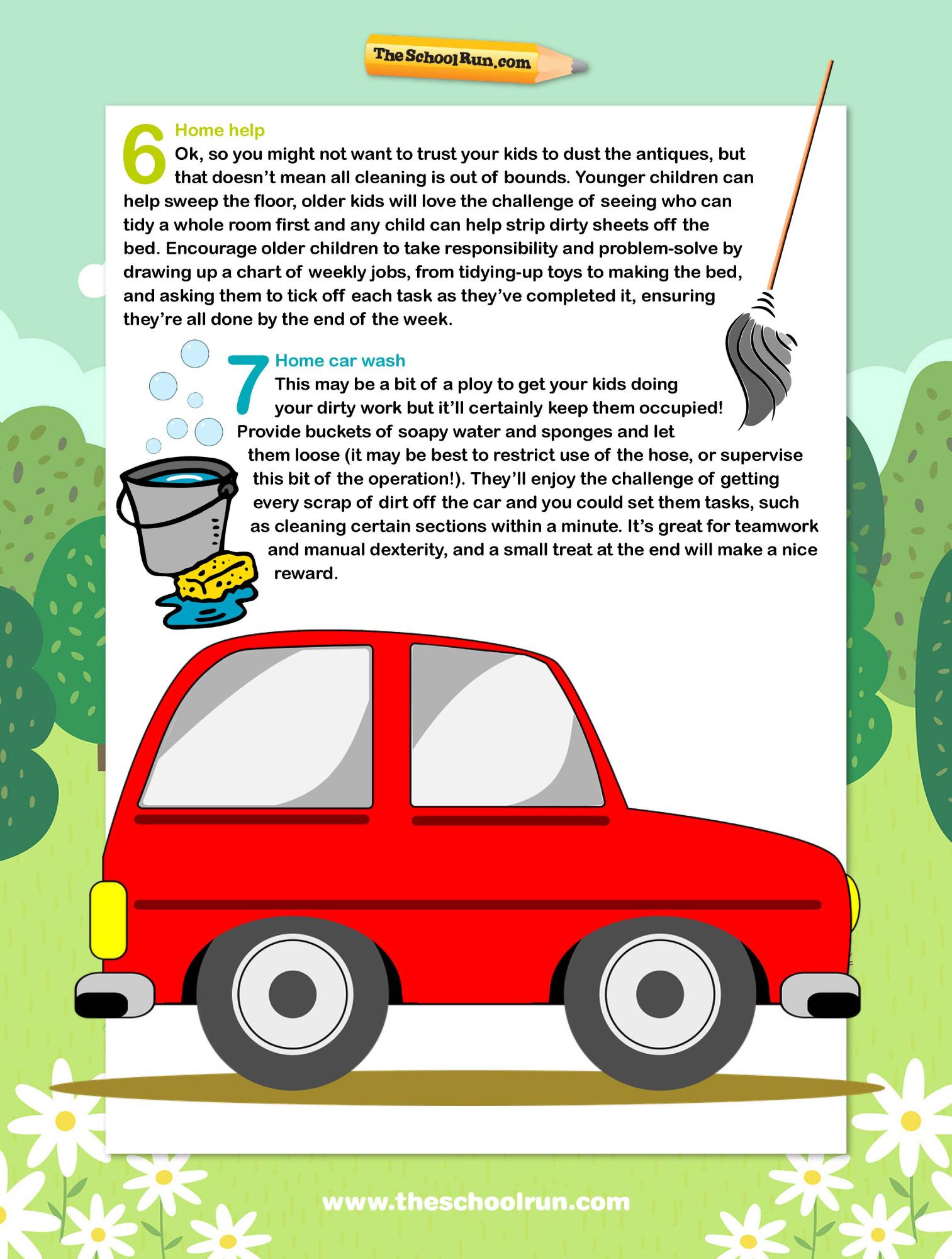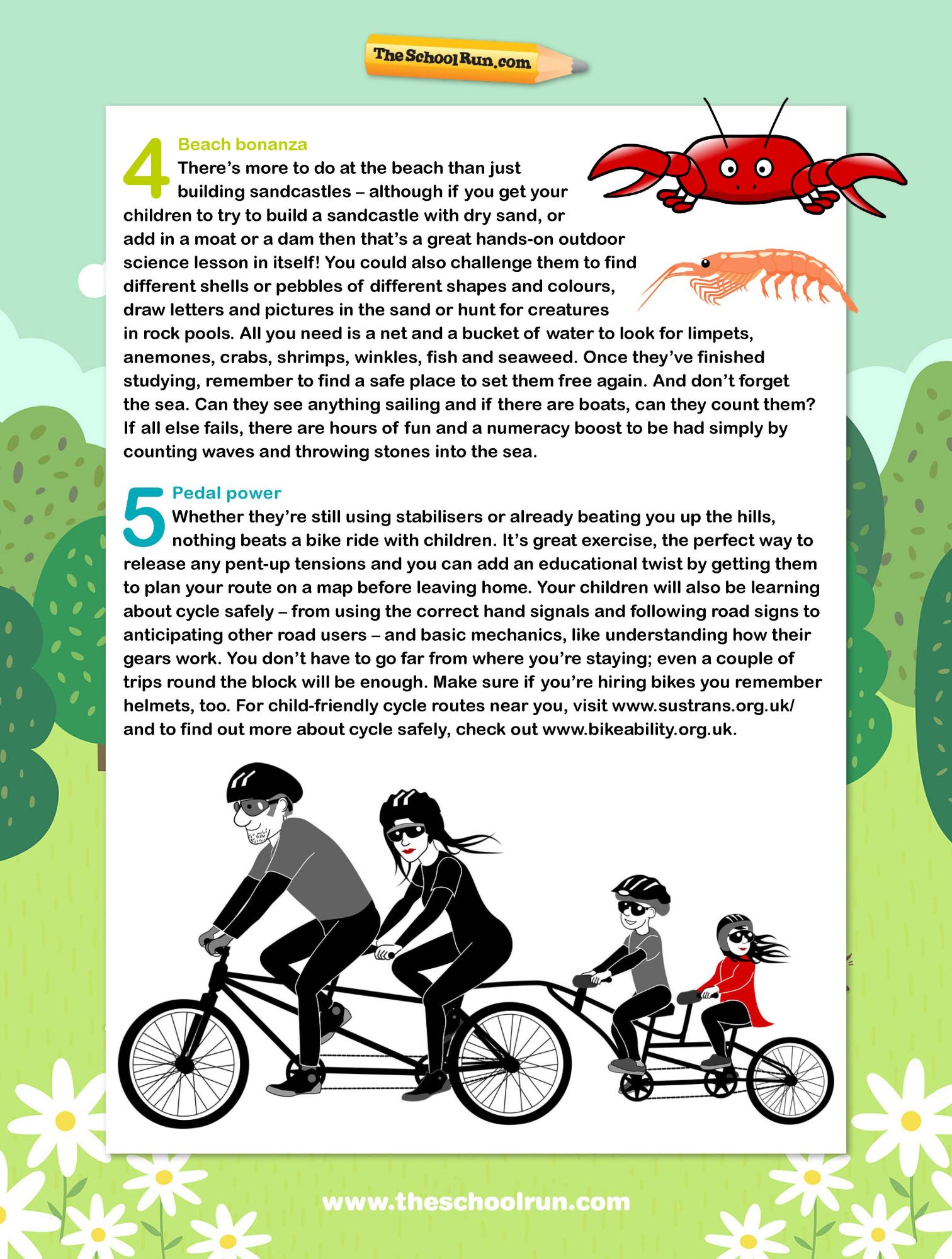 A long, lazy summer holiday is one of the great joys of life – but within days you'll be driven to distraction by sibling squabbles and cries of "I'm bored" (not to mention a visible emptying of your wallet). Plus, research shows that kids who don't stay mentally alert during the summer lose up to a third of what they've learned during the academic year. So try one of our 59 easy, boredom-busting activities – at home, on the move and on holiday. They'll be having so much fun they won't even realise they're learning…
DOWNLOAD THIS RESOURCE INSTANTLY

with a 14-day FREE trial!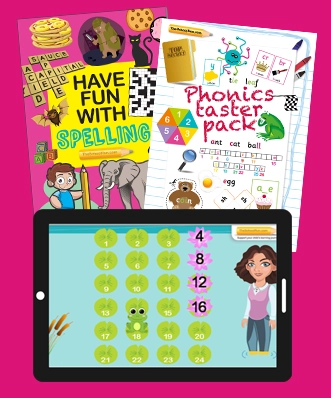 Thousands of English, maths & science printable and interactive resources
Weekly learning plan for your child
Downloadable learning packs & workbooks
FREE for 14 days then £5.99/month
*£0 TODAY*
Cancel anytime