Transition to secondary school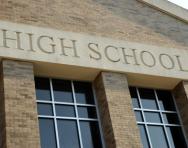 Worksheets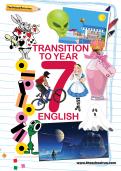 Y6 to Y7 English transition pack
Prepare for KS3 English with our Year 6 to Year 7 literacy transition pack. Revise journalistic writing, figurative language, persuasive text and more, as well as trying your hand at some tricky reading comprehensions and completing some wordsearches. A brilliant way to boost your confidence over the summer holidays, the Y7 English transition pack will help you hit the ground running in secondary school!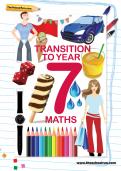 Y6 to Y7 maths transition pack
Identify the rules of a number sequence, find the lowest common denominator or the highest common factor, order fractions, use data tables, investigate probability and calculate area – all vital maths skills as your child moves into secondary school maths. Revise and practise key methods and concepts with our Year 6 to Year 7 maths transition pack and boost their confidence in the run-up to KS3.
Transition to secondary school