Y6 to Y7 English transition pack
Reading, writing and playing-with-language activities to boost your child's confidence in the run-up to secondary school. Use this learning pack to help them revise:
Producing a script and a review
Sci-fi / fantasy reading comprehension
You can also download a Year 6 to 7 transition pack for maths.
Also available: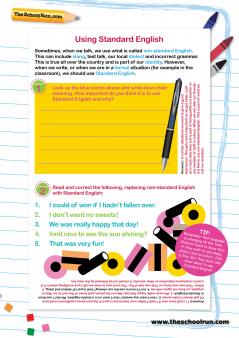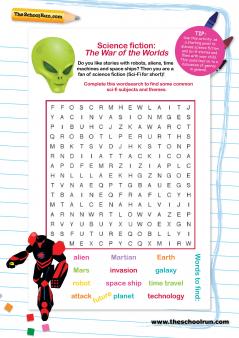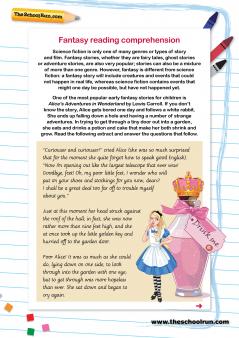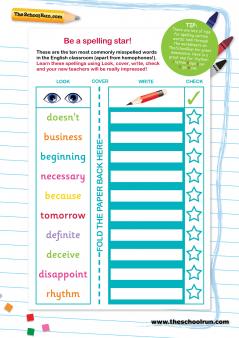 'He worked through your Year 6 Learning Journey worksheets and the Transition to Year 7 packs and these are such a great way of doing a little bit at home each day.' – Helen, Surrey
Prepare for KS3 English with our Year 6 to Year 7 literacy transition pack. Revise journalistic writing, figurative language, persuasive text and more, as well as trying your hand at some tricky reading comprehensions and completing some wordsearches. A brilliant way to boost your confidence over the summer holidays, the Y7 English transition pack will help you hit the ground running in secondary school!
DOWNLOAD THIS RESOURCE INSTANTLY

with a 14-day FREE trial!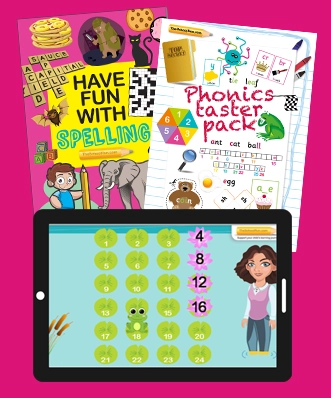 Thousands of English, maths & science printable and interactive resources
Weekly learning plan for your child
Downloadable learning packs & workbooks
FREE for 14 days then £42/6 months
*£0 TODAY*
Cancel anytime