Social and emotional skills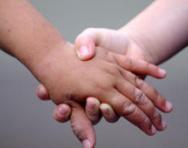 Helping your child develop good emotional and social skills might not have been something you considered much before there was an issue, like your child refusing to share or dealing with temper tantrums. But personal, social and emotional education is just as important as English and maths learning, and it is an area that your child's school will cover in class.
There is also a lot you can do at home to support your child's social and emotional development, and you'll find advice in this section of the site, as well as ideas for teaching your child how to set goals.
Also see: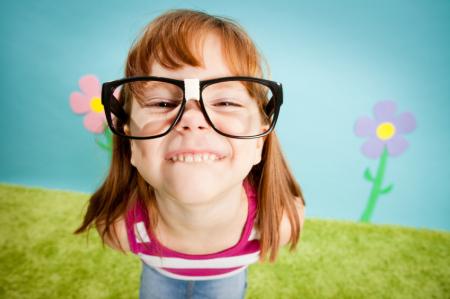 How to raise a happy child
Confident, relaxed, polite, friendly... we all hope to raise a well-rounded child, but it can certainly be a challenge at times! These articles might give you some inspiration:
Social and emotional skills