Hobbies and play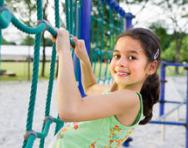 Learning isn't just about reading and doing sums! There are great learning opportunities that come from playing games and taking up new hobbies.
In this section of the site you'll find ideas for hobbies your child might not have even considered and a whole range of games ideas – for indoors and outdoors and long car journeys, as well as useful tips on creating a space to play, playdate etiquette, and play safety.
Also see:
Keep boredom at bay with some brilliant travel puzzles for children! Your child will need to use all their spelling and numeracy skills to solve wordsearches, crosswords, Sudoku and Wordoku – and there are a few extra challenges to keep them busy, too!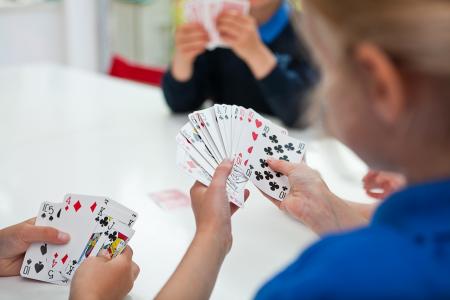 Play to learn: why games and fun are essential for your child's development