Design and technology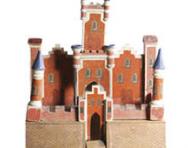 Worksheets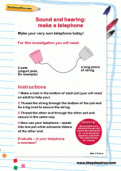 Have fun with your child whilst they learn more about sound and its properties.
View Worksheet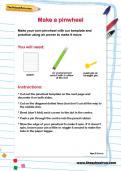 Making a pinwheel will help your child understand air power, as well as offering a great opportunity for a spot of decoration. You'll need a push pin or straight pin and a pencil with a rubber on the end as well as our pinwheel template.
View Worksheet
This activity encourages your child to explore probability, by answering questions on some given results and then making their own spinning top.
View Worksheet
Also see:
Visit our friendly gnome to find out more about: