Seasonal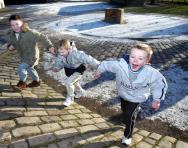 Worksheets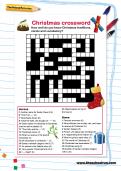 Test your knowledge of Christmas songs, characters and traditions with this fun quick crossword!
View Worksheet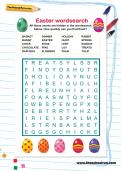 How quickly can you find the Easter-themed words hidden in this wordsearch? Have fun!
View Worksheet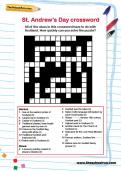 St Andrews Day crossword puzzle
Test your knowledge of all things Scottish, and see how long it takes you to solve this quick crossword!
View Worksheet