Seasonal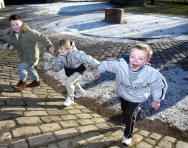 Seems Christmas is only just over and you're already thinking about Easter, then summer holidays…
In this section you'll find lots of seasonal ideas and tips, from Christmas books and toys to Easter crossword puzzles, Halloween face painting tips, Roald Dahl Day and Peter Pan Week celebration ideas and World Book Day costumes.
Worksheets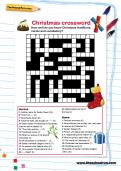 Test your knowledge of Christmas songs, characters and traditions with this fun quick crossword!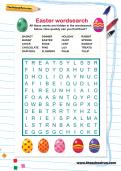 How quickly can you find the Easter-themed words hidden in this wordsearch? Have fun!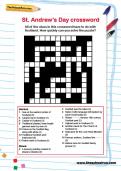 St Andrews Day crossword puzzle
Test your knowledge of all things Scottish, and see how long it takes you to solve this quick crossword!
Also see:

Christmas: school and learning activities
Whether you're shopping for brilliant educational presents, preparing for the school Nativity or looking for Christmas-themed worksheets and games, we've got lots of ideas for you.

Halloween fun!
Make the spookiest day of the year even more fun for your child with these great ideas: