KS2 Easter activities pack
Explore Easter traditions around the world, make hot cross buns, judge an egg-rolling competition (why not have a go yourself?), read the Easter story, melt chocolate and help bunnies find their way home to their burrows – the KS2 Easter activities pack is crammed full of English, maths and science fun to help children in Y3, Y4, Y5 and Y6 welcome spring.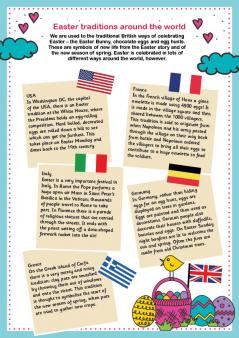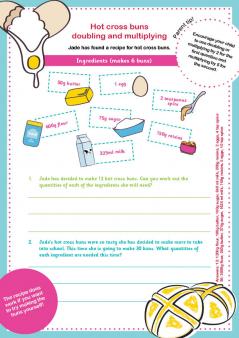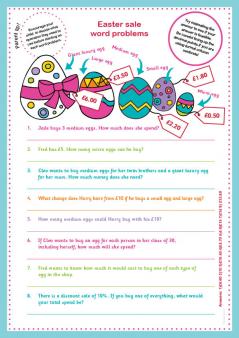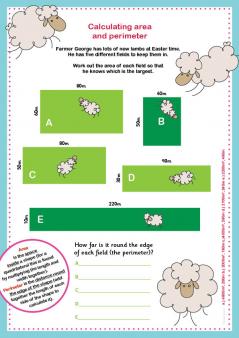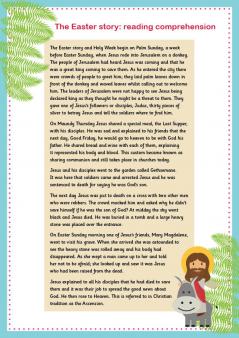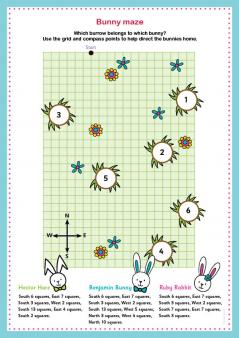 For younger children we have a KS1 Easter activities pack available to download.
Get ready for some egg-y, chocolate-y, Easter-y fun! The KS2 Easter activities pack has plenty of themed maths, English and science learning opportunities to keep kids busy and learning over the spring break.
DOWNLOAD THIS RESOURCE INSTANTLY

with a 14-day FREE trial!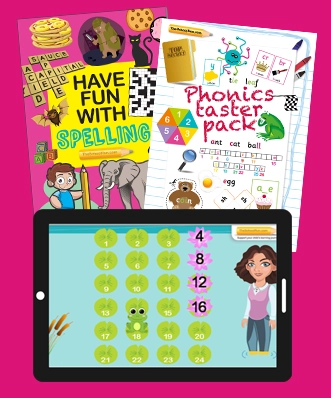 Thousands of English, maths & science printable and interactive resources
Weekly learning plan for your child
Downloadable learning packs & workbooks
FREE for 14 days then £5.99/month
*£0 TODAY*
Cancel anytime