KS1 Easter activities pack
Practise place value, try some Easter egg addition and go over your grammar – our KS1 Easter activities pack is crammed full of chocolatey fun to get you in the mood for spring walks, Easter Bunny sightings and lots and lots of delicious treats. The activities are suitable for children in Year 1 and Year 2 (and are best enjoyed with a few miniature eggs to munch on!).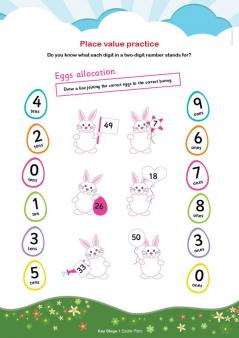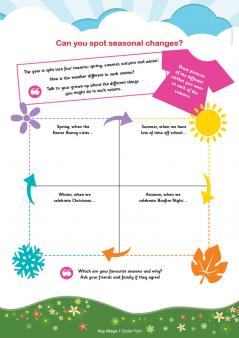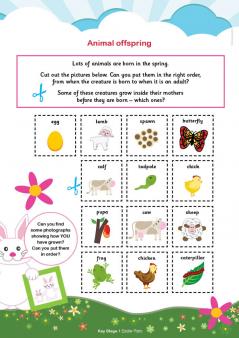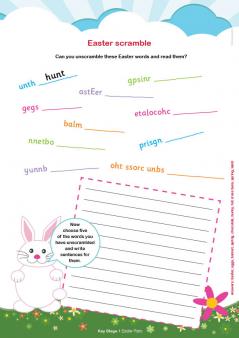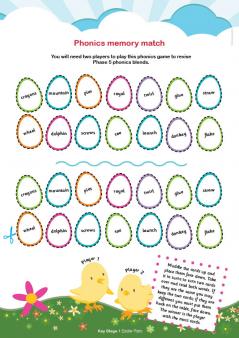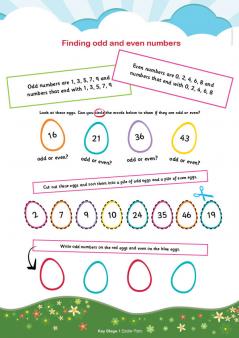 For older children we have a KS2 Easter activities pack available to download.
'I used your KS1 Easter activities pack this morning with my 7-year-old daughter and 5-year-old son. I have to say that the pack is brilliant. The kids loved the mix of English, Maths and Science stuff with an Easter spin on all of it. They were able to work together on all of the activities. We only got through about half of the activities this morning so there are plenty left and I would definitely recommend the pack to anyone with kids of the same age over the Easter period. 5 stars!' – Roddy, Northern Ireland.
English, maths and science have a very chocolatey taste over the Easter break, with lots of maths, phonics, spelling and simple science investigations to keep chocolate-hunters busy and learning.
DOWNLOAD THIS RESOURCE INSTANTLY

with a 14-day FREE trial!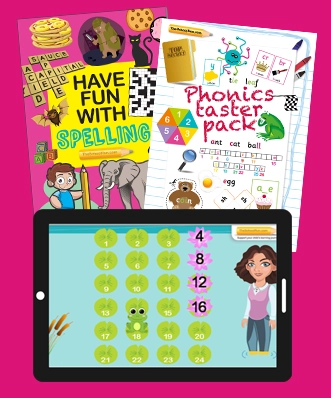 Thousands of English, maths & science printable and interactive resources
Weekly learning plan for your child
Downloadable learning packs & workbooks
FREE for 14 days then £42/6 months
*£0 TODAY*
Cancel anytime