Children's health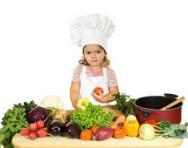 A healthy child is going to be able to perform better at school. But keeping them healthy (and coping when they're sick) can be a real challenge.
In this section of the site you'll find lots of advice on how to keep children healthy and what to do when they are under the weather as well as tips for improving diet, the importance of sleep and relaxation, looking after your child's mental health, children's eyesight, personal hygiene, threadworms and head lice.
You can also visit our friendly Forum where you can put your questions to other parents.
Worksheets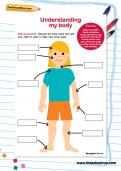 A worksheet to help children think about the names of the parts of the body and write the words on a picture.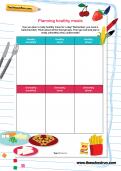 Encourage your child to plan three healthy meals and then to do the opposite and plan three unhealthy meals.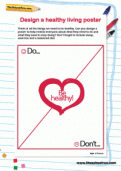 Design a healthy living poster
An activity to help your child identify ways to lead a healthy life.
Also see:

Keeping them safe
We'd like to wrap them in cotton wool, but given that this isn't a realistic option (!), here are some other great tips on keeping your child safe: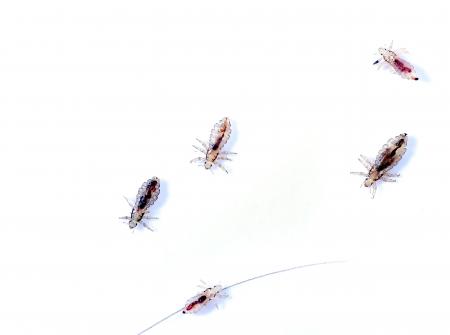 The primary school parent's head lice fact file