Children's health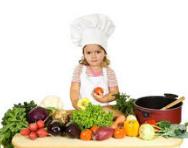 Worksheets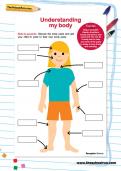 A worksheet to help children think about the names of the parts of the body and write the words on a picture.
View Worksheet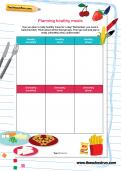 Encourage your child to plan three healthy meals and then to do the opposite and plan three unhealthy meals.
View Worksheet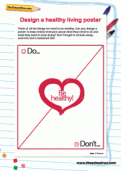 Design a healthy living poster
An activity to help your child identify ways to lead a healthy life.
View Worksheet
Also see:

Keeping them safe
We'd like to wrap them in cotton wool, but given that this isn't a realistic option (!), here are some other great tips on keeping your child safe: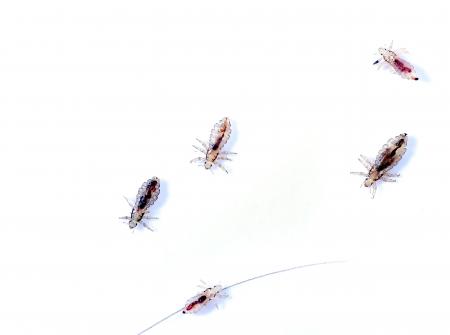 The primary school parent's headlice fact file