Year 2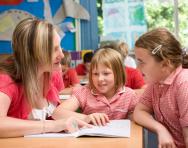 Worksheets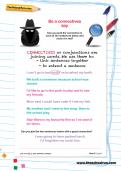 Connectives or conjunctions are joining words. Can you spot the connective in each of the sentences below and circle it in red?
View Worksheet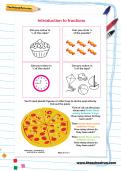 Introduction to fractions
Can you colour in these fractions? Then try dividing up this pizza.
View Worksheet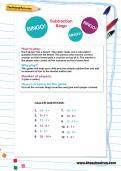 Let's play bingo! Each player has a board. The caller reads out a calculation question from the list. The person who has the correct answer on their board puts a counter on top of it. The winner is the player who covers all the numbers on their board first.
View Worksheet