Year 2 maths booster pack
Year 2 maths skills are vital for your child's future understanding of multiplication, division, fractions and algebra. Each worksheet in the Y2 maths booster pack is a bite-sized mini-revision session, presented as a colourful, engaging activity.
The Y2 maths booster pack covers:
Addition
Subtraction
Money maths
Multiplication
Number bonds (to 10 and to 20)
2D and 3D shapes
Doubling and halving
Telling the time
Story (or word) problems
You can also download a Year 2 booster pack for English.
Also available: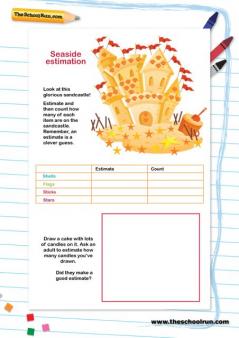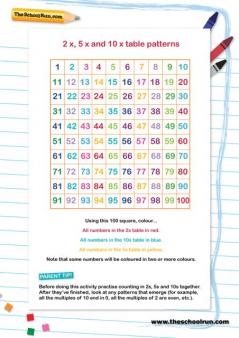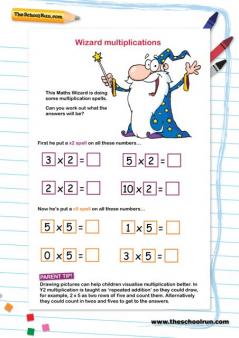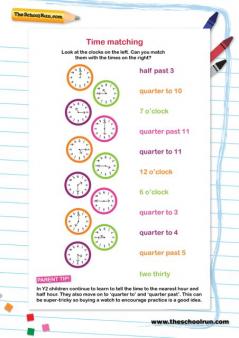 Whether you're revising for KS1 SATs or keeping your child's maths learning on track over the summer holidays, our Year 2 maths booster pack covers all the main numeracy topics for Y2. Help them practise their skills with colourful worksheets - a daily session with pirates, sandcastles and wizards will consolidate multiplication, addition, rounding up, estimation and partitioning the fun way.
DOWNLOAD THIS RESOURCE INSTANTLY

with a 14-day FREE trial!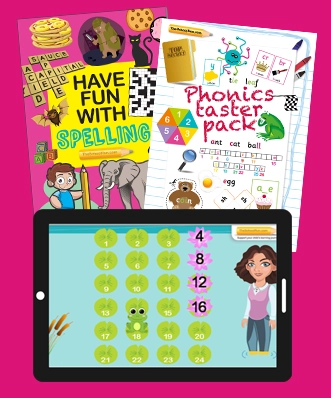 Thousands of English, maths & science printable and interactive resources
Weekly learning plan for your child
Downloadable learning packs & workbooks
FREE for 14 days then £42/6 months
*£0 TODAY*
Cancel anytime