Key Stage 2 SATs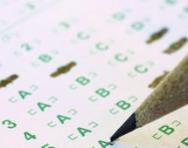 Worksheets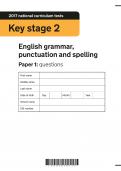 Key Stage 2 - 2017 English SATs Papers
Help your child prepare for the Year 6 English SATs, taken at the end of Key Stage 2, with some revision and at-home practice. These complete 2017 Y6 SATs past papers are the official past papers from the Department for Education, used in schools.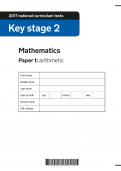 Key Stage 2 - 2017 Maths SATs Papers
A complete set of official 2017 KS2 SATs maths papers. The past papers, answers and marking scheme can be downloaded for free from TheSchoolRun to offer at-home practice for the Y6 tests.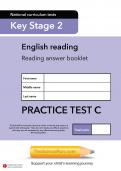 KS2 English SATs practice test C
Boost your child's confidence in the run-up to the KS2 SATs with some at-home practice. TheSchoolRun's mock papers, exclusive to subscribers, have been prepared to mirror the format of the official test.